State-of-the-Art Technology to Make You Smile!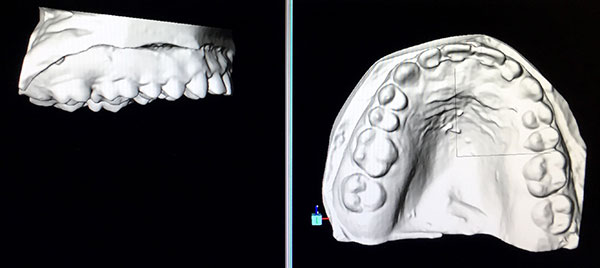 At Murdock Orthodontics, we're committed to providing the most cutting-edge technology available in order to offer our patients an efficient and detail-oriented orthodontic experience. Using the latest technology allows our patients the convenience of a 100% paperless environment while also reducing our paper consumption and protecting the environment. We're proud to say that many of our services have become cleaner and more efficient through digital recordkeeping.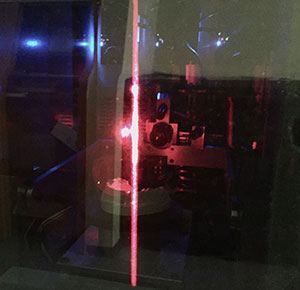 Our patients can also gain a better understanding of their orthodontic needs and treatment progression through the use of our 3D laser scanner, which archives our plaster models. Patients can view their treatment plan on large flat-screen monitors, which enable us to review and forecast treatments with amazing detail and accuracy.